Work Smarter. Design Better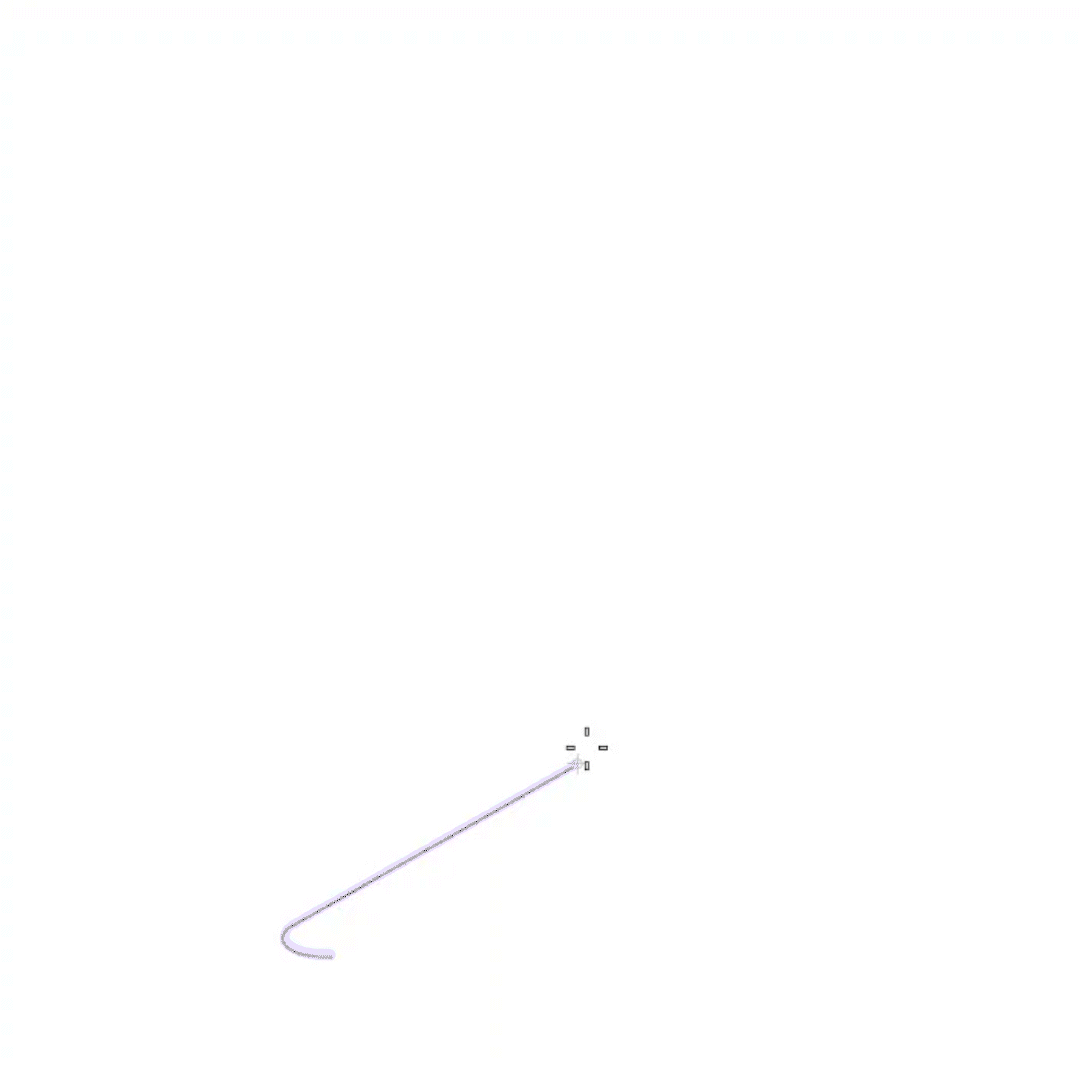 Automate Tasks with Ready-made Scripts
Our scripts have been designed to save you time and effort on repetitive tasks. From modelling site context, carrying out space calculations to working out the complex geometries needed for different auditorium arrangements, these scripts can free you up to spend more time designing, getting to better solutions quicker.
Explore scripts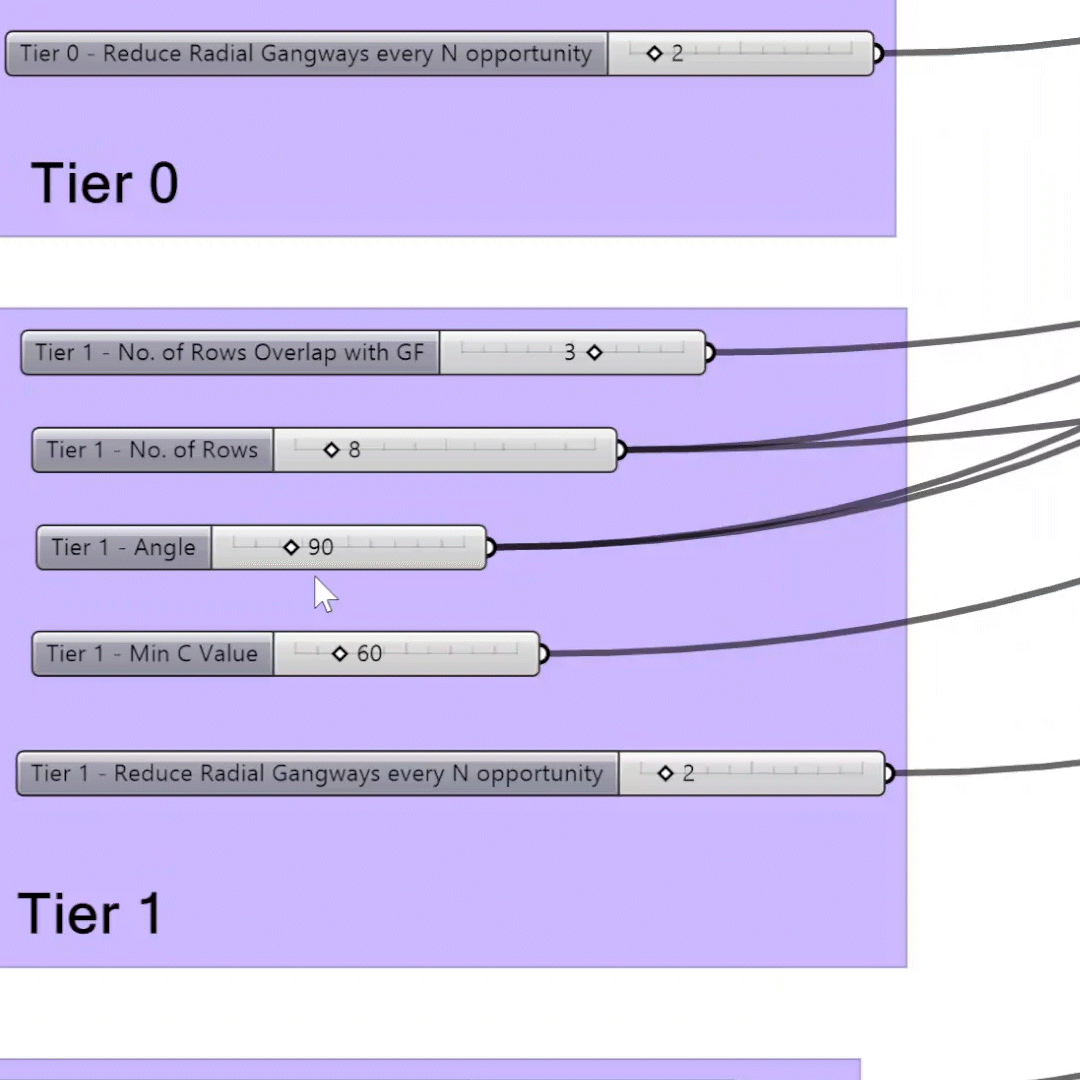 Easy to use. Even if you've never tried Grasshopper Before
All our scripts are designed to be easily operated even if you have no prior knowledge of grasshopper, and come with full step-by-step instructions.
Learn more